So this morning, I was excited about writing my Thanksgiving post for this week and before I could get around to it…stuff happened. Is happening as I am literally writing this.
At this moment, David and Ryan just got home from running errands and Ry is having a major meltdown and David just opened up a mystery bill and is asking me if I know anything about it. It says we owe money from last August. It's not much, but that's not the point. It's asking for money that we don't believe has anything to do with us. So now David's trying to get to the bottom of this. He doesn't look pleased.
The worst thing today, though, is that when I went on my blog, I found out that all of the great comments from my last post, "What Kind of Day are You Celebrating?" vanished, which is cruel irony at its best. Because none of you really want to know my answer to that question right now.
I learned about this devastating surprising turn of events when I read my friend Sarah's kind comment she left there today. I noticed that my post had one measly comment. ONE COMMENT? Yes, just one. Sarah's.
Now Sarah always leaves awesome comments, and if that's the only comment I ever receive, I'm still winning. However, I know that several of you commented last week, and I don't want you to think that I think Sarah's comments trump any of your comments because I absolutely live for your comments and I so appreciate your generosity and kindness, and so I feel ultra blessed to have you visit and leave comments. It is killing me that your words are not where I left them. It pains me in ways that you can't even imagine. So if you left a comment and it's now gone, I am so sorry and embarrassed as hell!
Twenty-ish beloved comments were resting peacefully where they were supposed to be the last time I looked, which was yesterday. Anyway, I've looked high and low for them in the comments section on my dashboard. I've looked in spam. I've looked in trash. I've looked in revisions of this post. The lost comments are nowhere to be found. It's as though they never were. I have no idea where else to look or what to do. So Wayward Friends, while Sarah's blog is called Fresh Hell and it's an amazing blog that everyone should check out if you haven't already, this is the fresh hell I'm dealing with today. It isn't the end of the world. Still…
I want to cry.
Even if nothing else is going right in my life; this, my blog, was supposed to be the one place where things would go at least a little right. Where I had a little control. But one shit thing keeps happening after another. I wish I knew how to fix this, undo whatever I've done. I wish I knew what I did wrong or whether I even did it — yet, who else? My blog's not sentient. It can't just do stuff without my input. So, apparently, somehow I screwed the pooch, once again.
Buddy just gave me a horrified look like — what are you saying? No, Bud, that's just a saying. I didn't literally…okay, go back to chewing your toy, will ya? Good boy. Geez.
So let me just pause, catch my breath and scream at the top of my lungs for just a moment —
WOW, THAT'S FANTASTIC!
So, yeah, that's the current state of mind I'm in.
But hey, I trained to be a therapist. I know shit. I know how to turn my frown upside down. Authentically. I know that this isn't about what's going on outside of my life, most of which I have no control of; it's how I respond. I know all of this. I believe all of this. So it's time to shrink myself.
*********************
shrink…shrink…shrink…shrink.
**********************
Okay, I won't go into boring details (give away trade secrets); but let's just say that I feel much better now.
Well, I will give away one trade secret. You can put it somewhere safe and pull it out when absolutely nothing else is working. Okay?
Let me explain —
Over the last couple of weeks, David's diligently watched the House Hearings on Impeachment or whatever it's called. As y'all know, I stay out of politics, but I did get wind of something intriguing that I knew I had check out for myself. But then I got busy and forgot about it.
Then one day late last week Ryan had another major meltdown and things were rapidly escalating and starting to get really ugly and I knew that even Monk wasn't going to be able to help.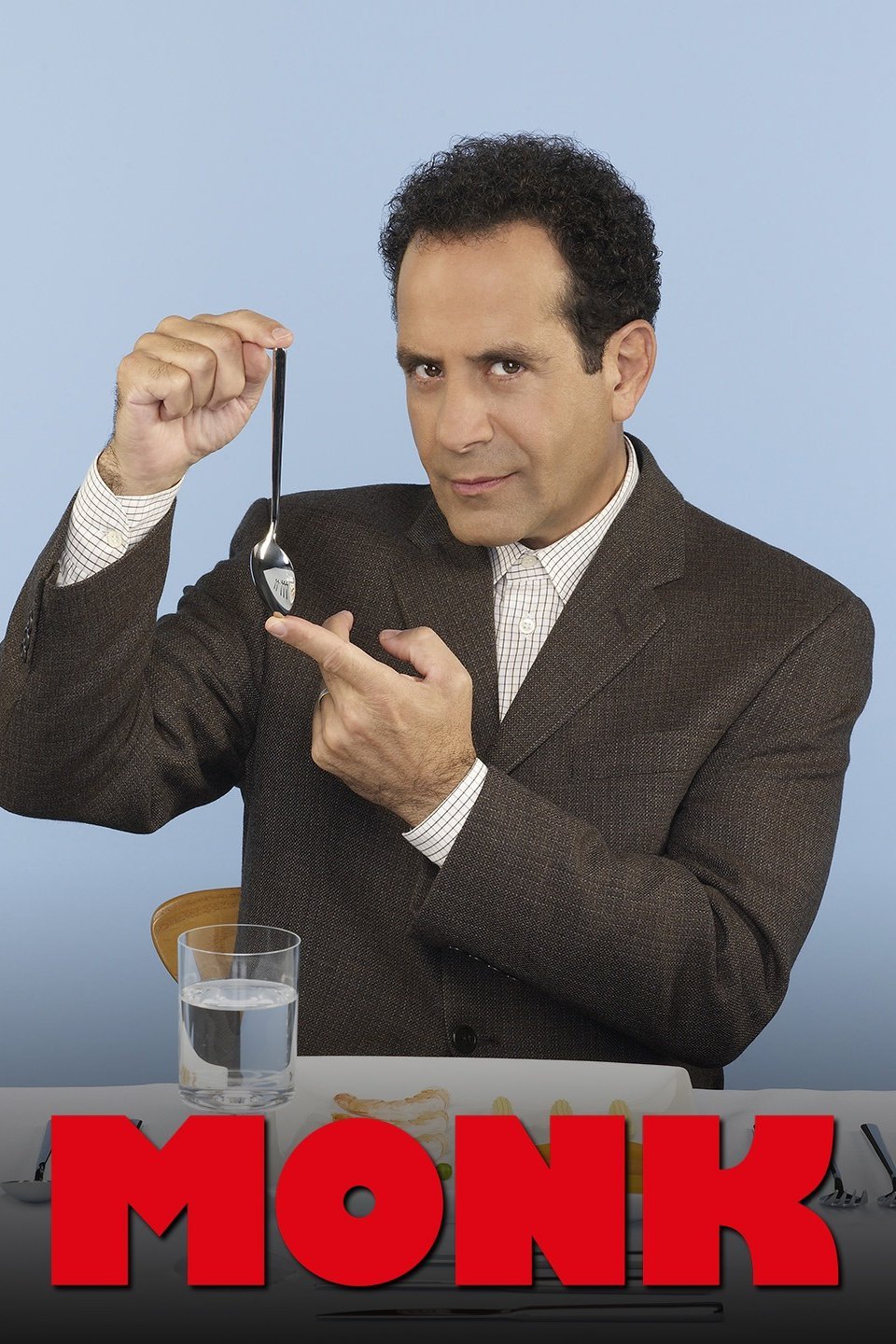 So, I turned to something I hoped would be a better distraction, even if I hadn't sussed it out ahead of time. I remembered that I hadn't checked into the intriguing development I'd heard about. No time like the present. Fingers crossed.
It was a risk, but it paid off. Big time!
Ryan walked away cackling with laughter and in the very best of moods after we watched the following —
(trade secret)
So out of everything to be thankful for this year, and there are plenty of things: my family, my IRL friends, all of the kind visitors to Wayward Sparkles and my loyal Wayward Friends — this week, besides people, food, a roof over our heads, opportunities that have come our way, etc. — I am also thankful for the above. Yes, I'm thankful for Fartgate 2019 as reported by Trevor Noah. This should provide enough mileage to get my family through the rest of the year.
Also, what the heck. I don't know if all of y'all are Alice's Restaurant aficionados or whether any of you have even heard of Arlo Guthrie's song; but it is tradition in our household, since I've had my own household, to listen to this on Thanksgiving.
Could it be construed as offensive to some? Yes, if that's the way you wanna take it. If you're that sensitive, though, or think you might be, don't listen. Also, it's a little more than 18 minutes long. So, if you're going to listen to it, give yourself the time and attention to really take it all in.
Of course, we've heard it so many times, we usually listen to it in the kitchen just as we are at the end of whipping the potatoes and are in the frenzy of making sure everything's in place to eat! Over the years, we've learned most of the lines and, of course, we have the chorus memorized. So there's a lot of singing and silliness as we go about the business of feeding all who gather at our table. I hope you enjoy this as much as we do!
What surprising thing are you thankful for this Thanksgiving?
I hope you get everything you want this Thanksgiving, my Wayward Friends! I also hope you have a meal that can't be beat, find a good place to put all your garbage and stay out of trouble. Peace and laughter! See you next week!
Mona