THE COST OF LIVING
Have y'all noticed how prices keep going up? Especially in the grocery store?
In our family, this translates into stretching sustenance as far as I can by —
detailed planning/ budgeting;
eating leftovers;
repurposing leftovers into an entirely different meal; and
creativity, especially when the pantry and fridge aka quarters of potential deliciousness (QOPD) have thinned out before it's time to head back to the grocery store.
For instance,
Last Thursday, David and Ry looked into our QOPD, saw much empty space and, thusly cried out in anguish, "Woman/Mother, behold, our cupboards are bare! There is nothing to eat!"
With these words, son and husband headed toward the front door to go forage for fast food, wherest I stopped them with, "Halt, my beloved, hungry males! Our cupboards are only bare-ish. Never fear, I've got your backs!"
Okay, maybe the conversation didn't go exactly that way, but that was the gist. (Blame Penny, my muse.)
THURSDAY'S DINNER
My menfolk listened intently as I described porkchops thawing in the back of the fridge, a can of turnip greens (my husband is a recent convert), frozen corn on the cob and Stove Top Stuffing. Add a packet of brown gravy mix and Grands biscuits, and we had a complete meal made from canned, frozen and pre-packaged food. Maybe it was a little fresh-lite and carb heavy with Stove Top, corn and biscuits, and I know about the sodium, y'all; but what the hey, we don't have a meal like this that often. So what if we were walking salt licks for the next day or two. Dinner was on the table in 45 minutes start to finish. Not only did David and Ry heartily approve, but we also had leftovers for lunch the next day.
GOAL
My goal this past week was to make it to Sunday without going to the grocers, even with rapidly dwindling supplies. Sunday is when I usually shop for food. I buy for a week at a time, which, if I play my cards right, might stretch into three to four weeks' worth of meals, as long as we fortify with fresh bread, milk and other perishables as needed.
So into our third week since the last time I shopped — on Wednesday — I made breakfast for dinner and used up our last three eggs, the rest of the hash browns (about a quarter bag) and smoked sausage. And now we'd made it through Thursday. Trust me,  there wasn't much left in the QOPD and I was scrambling for meal ideas. I wasn't sure what I was going to cook on Friday and Saturday.
INSPIRATION
I took stock of how little we had. For protein, there was a package of frozen meatballs. Uh-oh. The last time I served pre-made meatballs, Ryan complained. How was I going to get him to eat these? Then right before I went to sleep on Thursday, I remembered the jar of grape jelly in the fridge. Thankfully, inspiration hit, which allowed me to stop thinking about this so I could get some sleep.
You know what?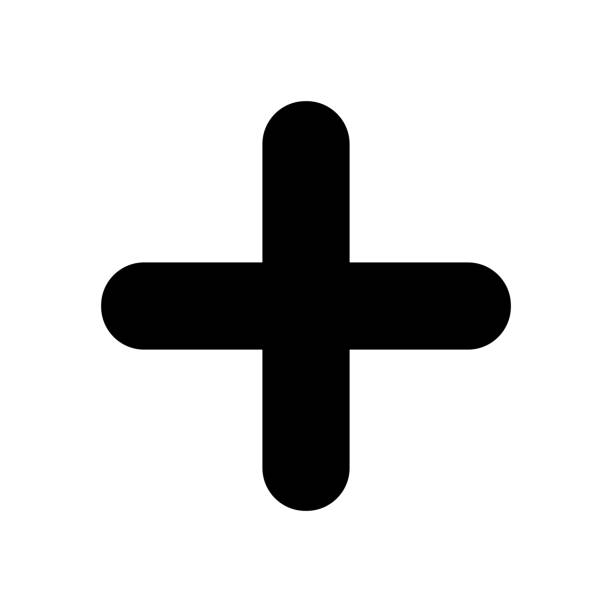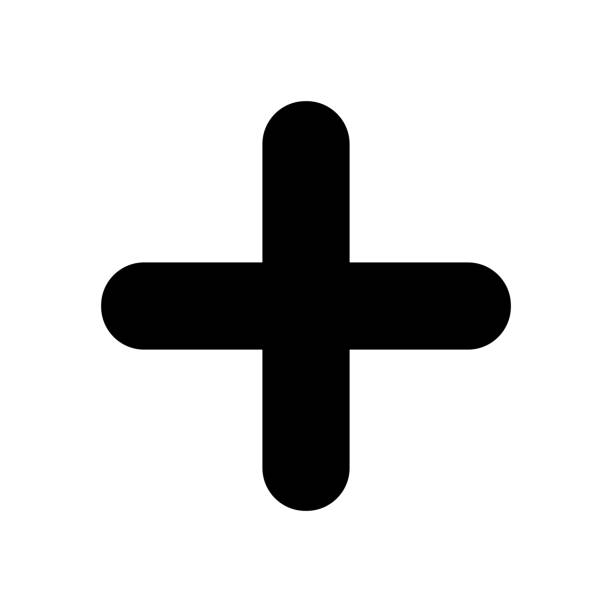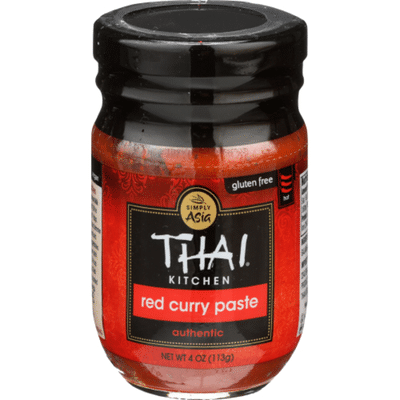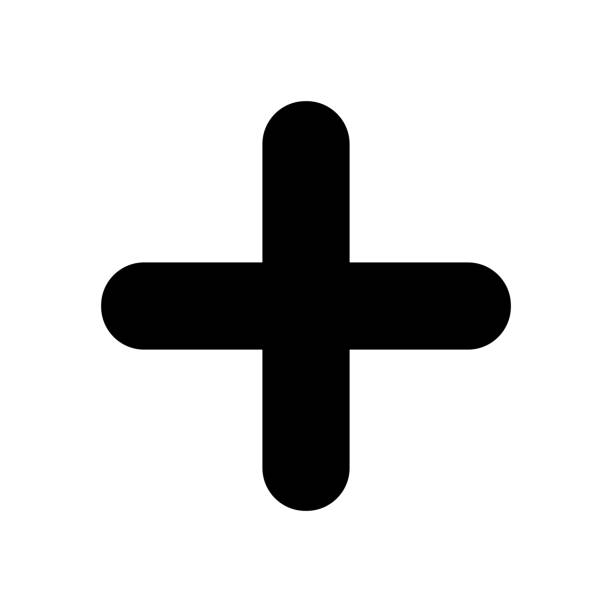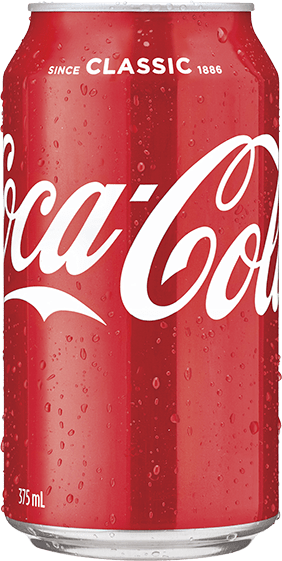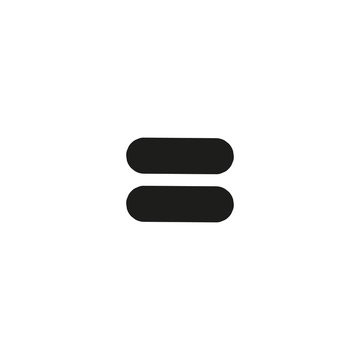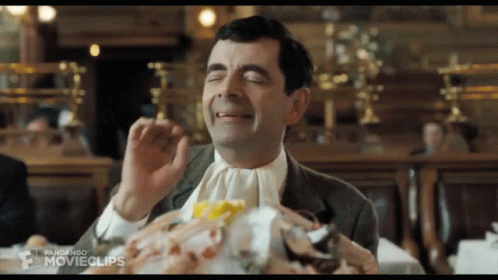 A DECENT SYNONYM FOR MEATBALLS?
I know! You'd have thought those four ingredients melded together would make for an overly sugary mess with a weird aftertaste. Was I taking a helluva risk when I decided to mix these into one pan? You bet your sweet bippy, I was; but the pay off was a delicious sauce. I added the frozen meatballs and simmered the whole concoction until the meatballs were heated through and the sauce turned into a slightly spicy, sweet and sour glaze that perfectly coated the balls…the meat…okay there is no other word for meatballs but meatballs. I tried, but it started sounding dirty, even to me. If you have a really good synonym, please let me know.
FRIDAY'S DINNER
I had Ryan (the hard-to-please, finicky eater of the family) taste-test the sauce ("add more sweet," he recommended); ergo, in went a little more grape jelly. When it tasted just right (not too sweet, not too spicy, not too tart), I served this over the rice that Ryan made.
Then I topped the meatballs, sauce and rice with oven-roasted frozen cauliflower, carrots and broccoli and topped the whole she-bang with French's Fried Onions (which I'd added to the oven-roasted veggies during their last five minutes of cooking); and this Frankenstein mash up of — oh-shit!-what-am-I-going-to-do-with-stuff-that-doesn't-seem-to-go-together-at-all? — turned into a DELICIOUS, cohesive meal! And no, it didn't taste at all like grape jelly, which was my worry. Go figure. Ryan and David both gave the meal five out of five stars! This is definitely going into our meal rotation. 🙂
Thank you! Thank you very much! *Taking a bow*
ONE LAST NIGHT TO GO
Saturday night? We had stuffed baked potatoes (I had four bakers, sour cream, butter, and the rest of the shredded Mexican cheese blend and more of those frozen veggies!) David grabbed me a rotisserie chicken when he went to Sam's, so we also had sliced chicken with the potatoes. The rest of the chicken is going into chicken noodle soup. Or jambalaya. Or both. It's good to have options.
MORE EXPERIMENTATION — PLEASE HELP
With the success of Friday's meal, Ryan's caught the creativity bug and now wants to make a peanut butter/ barbecue sauce. He's also contemplating a chocolate/ barbecue sauce. Holy mole. Ha! (Get it? That's mole that rhymes with olé and not mole that rhymes with hole.) Maybe he and I can figure something out this week to appease his inner chef. If y'all have any ideas how to turn peanut butter or chocolate and barbecue sauce into something delicious, please let me know. And no, I'm not making a Reese's peanut butter cup barbecue sauce. That's where I draw the line.
Alas, I didn't measure how much grape jelly, bbq sauce, red curry paste and Coca-cola I put into the pan, which means it will never turn out exactly the same way again; but I can live with that.
If you're interested in trying this out, there are recipes for grape jelly and barbecue sauce on the internet; although, none involved Coke and red curry paste that I saw. I just threw in a little of this and added a bit of that and taste-tested it until it was right for us. This method, of course, is also how my spaghetti sauce evolved over the years.
Have you ever had to get creative with very few ingredients that didn't seem to go together but turned into something really special? Or perhaps the opposite happened. 😯 Either way, I'd love to hear about it.
THERE SHOULD BE A CONTEST FOR THE MOST CREATIVE WAY TO MAKE OR USE KRAFT MAC & CHEESE
A friend said her husband made Kraft Macaroni and Cheese with chocolate milk once because they were out of regular milk. Allegedly Apparently it was so yummy, it turned into a household favorite. I've never had the pleasure and will have to take a hard pass. Sorry, there's just something about powdered cheese mixed with chocolate milk that makes me twitch when I think about it.
However, I once made that box of childhood comfort with cream when we were out of milk. It turned out well; so well, in fact, that Ryan decided to also use cream the last time he made mac and cheese.
"Remember that time you made it that way, Mom?"
"Yeah, Ryan, but that's only because we ran out of milk."
"Well, I like it that way best. It's creamier."
Oh, shit. I think I've created a monster. That means, of course — my son must never find out about the time I ate corn flakes with heavy cream instead of milk.
*************************
COMMENTING ISSUES?
For those of you who would like to comment but don't seem to be able to on my site, may I make a suggestion? 
If you are coming to my blog via your WordPress Reader function and find that for whatever reason you're not able to comment on my blog, try clicking on my site via https://waywardsparkles.com/ . This will take you to my homepage and from there, you can click on my newest post or some other post and then you should be able to comment without any further trouble.
Or you should be able to just type in Wayward Sparkles and my site should come up on your browser. If that doesn't seem to work, try coming in through a different internet source. For instance, if you usually come in through Google and can't comment, try Yahoo or vice versa or through some other browser. I hope this helps and I look forward to hearing from you! 
Hope you're doing well! And now, from the musical, Oliver —
TTFN,
Mona