Hey Wayward Friends,
Fingers crossed, I'll have a full post out tomorrow; but in the meantime, I thought I'd just take a quick poll to see which situation is worse for you:
A) Buyer's remorse: you bought something you can't return;
or
B) You didn't buy something when you had the chance and then when you went back to get it, it was gone.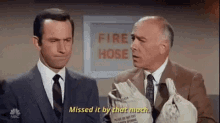 Both have happened to me and neither are fun. However, I can't decide which is worse and I'd love your input!
Here's a little music while you ponder:
TTFN,
Mona