I've been wanting to introduce y'all to our brood…both the two-legged and four-legged variety. Finally, that day is today! We have four grown adults, four cats and two dogs living in our home. All at the same time! I know, right? We haven't even killed each other yet.  My loved ones are who I've been shut-in with for most of 2020!
First the two-legged variety ∼
First, this is my husband David. Y'all know David. I've written a lot about him. Recently. Here he is today looking cool, calm and serene — just like I like him!
This is Ryan. He's strong and has a wonderful sense of humor and a very kind heart. He loves to draw and he loves his music. He helped me with the video of Iggy playing in the water below. Actually, Lauren took the video. Ryan uploaded or is it downloaded the thing to my computer? Sorry, my friend Sarah and probably Lille (maybe) have both tried to educate me about this…I'm a terrible student regarding technical things. Ry's the best!
Next is my badass daughter, Lauren. Every animal in our house loves her like no other. I need to start calling her Elly Mae. She works her butt off, usually at the best seat in the house when she's working from home.
 I'm allergic to having my picture taken. However, I think this one is okay-ish. It was taken last February when for a brief period of time, Dallas had its own Leaning Tower of Dallas. Yes, that's me holding up the building. It's good to have that kind of power. Ha!
Now meet our four-legged members. We'll start with the Queen and work our way down ∼
This is Birdie. She is the queen. The disputed queen because Millie wants to be queen. Come to think of it, Merlin does too, but Bird's the queen, nevertheless. This is my favorite picture of Birdie. This is her, "I knew you would come home eventually and now everything is perfect," look. She's very happy and satisfied that Lauren's home and that she's finally getting the adoration she deserves from the person she wants it from the most.
Birdie's brother is Growleth. He's a handsome guy with kidney problems and a complete wuss. Always has been. That's okay. Birdie's always looked out for him. Y'all met him in April 2018 when he was a very sick boy kitty. He's doing fine now. (Knock on wood!) He's on the kitchen windowsill and not impressed with anything.
Merlin is our Russian Blue who's really gray but looks a little mauve in the picture. I don't know why. He's our oldest kitty and swishes like no other. He's also a creeper and serial baby bunny killer. What can I say? We love him even if we don't condone his nefarious proclivities. Yes, he's sitting on the toilet. Like I said —creeper! Here's his mug shot.
The newest cat to our household is Milkshakes aka Millie. She thinks this is her house, and we all just need to get the hell out of her way while still waiting on her hand and foot! She'd be a complete badass if it weren't for Iggy, her arch nemesis who keeps her in her place. Birdie does the same, I guess. Well, she and Birdie get into screaming matches. All. The. Time. Merlin, Growleth and Buddy are pretty much scared of her. She's fearless except when it comes to Iggy and Birdie.
Y'all pretty much know Buddy if you're a long-time reader. I've written more about Buddy than any other, except maybe David. Now that Lauren's home, he's decided he's her dog. Keep wishing, Bud. When she's around, he has eyes for no one else. Stupid damned dog.
Last but not least, this cute little cuddle bug is Iggy. She has a lot of nicknames, but Piggy Princess is the one I bestowed upon her because she makes little piggy noises and will eat just about anything. She loves playing in the water which is what we do on a daily basis when I water my herbs. Okay, I've never downloaded a video from my phone before and there's no way I could have without the help from Ryan, but here's Ig playing in the water.  She also usually resides underneath my desk when I'm typing.
Anyway, this is all I have for today! Except ~
I hope everyone has a sparkling Fourth of July weekend! Stay safe and I'll see you on the flipside!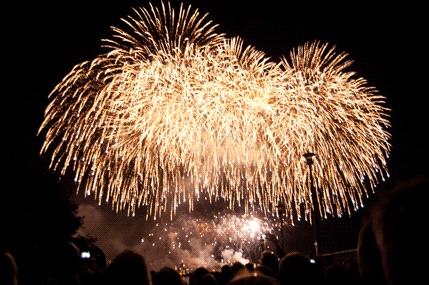 Also, to my Canadian Wayward Friends, I hope you had a wonderful and safe Canada Flag Day on the First!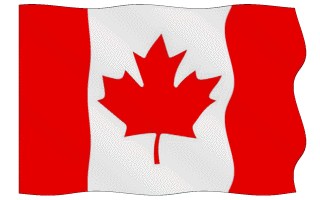 Sparkles, y'all,
Mona