This is a very quick update to my last post, I hope I'm just paranoid.
It turns out…I'm not. Okay, maybe a little. More than anything, though, I'm just…complicated. And perhaps I overreacted a little.
I met with Tony, my website tech, this morning and he listened and he clicked buttons and he waved his hands and created magic and stuff. He also told me I wasn't paranoid because I truly couldn't comment on your blogs; but, apparently, it wasn't Word Press's fault either.
I tried to impress upon him the need to make it easier for people to comment on my posts without having to go to extremes. The good news is that you, allegedly, no longer have to enter your name, blood type, great grandmother's maiden name and, of course, tax returns from the past seven years every. single. damn. time. you. want. to. comment.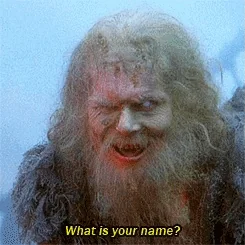 Wayward Sparkles also now has a "like" button  as well —
and…as much as I bitched and bellyached the other day…I hate to admit it, but…I've kind of joined the WP cult/gated community.
Okay, maybe not joined, per se, but I have a pass to get in and out.
So y'all let me know if it is easier, harder or the same whenever you comment or even try to access my site, please.
Also, somehow or another I'd managed to log out of WP on my phone. Of course, I never knew that I was ever even logged in — so there's that. My phone is what I use to comment on others' posts most of the time. To say I was aggravated and freaked out that I couldn't comment on your blogs is an understatement; hence the rant from the other day. Who knows what went wrong or how that happened.
I'm sure I touched the wrong sumpin' or 'nother that created this whole mess. That's usually the problem.
Anyway, it took a minute and a few attempts at remembering the right and most current password — but, hey, I can comment again…on my phone. Hopefully, that problem's resolved now. So, I look forward to commenting on your blogs once again.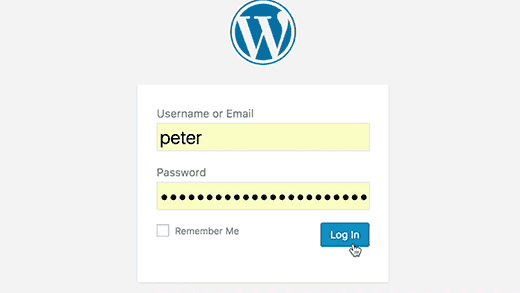 Of course, once I got home from our two-hour meeting, I discovered another issue.
Hopefully, Tony can easily fix this so it doesn't drive me crazy. It's not a big thing and it's not even anything y'all would see. It's on my dashboard. But it's often the little things that drive us the most nuts, isn't it? Anyway, fingers crossed.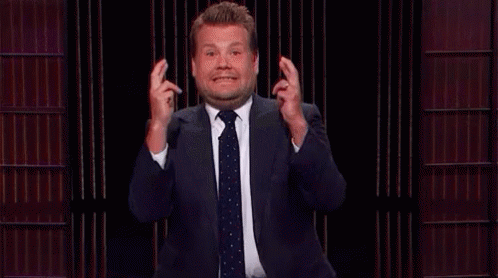 What was that you said?
How do I like eating crow?
Well, now that you mention it…it's not so bad with a dash of Worcestershire Sauce on it  — it kind of tastes like…turtle soup.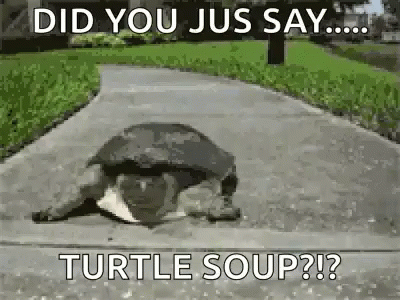 Just kidding!
As if I would ever eat turtle soup.
Anyway, Word Press seems to have forgiven me. Here's what it said at the end of this —
Thank you for creating with WordPress.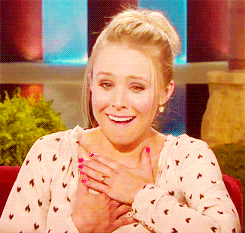 **************************
 Happy 4th of July, everyone!
Keep it safe and keep it fun!
See y'all on the flipside!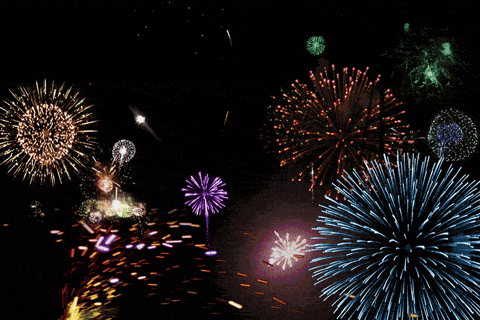 Sparkles y'all,
Mona