So, 2020, huh?
Let's see…the Trump Impeachment started us off.
Kobe Bryant and his daughter died in that helicopter crash and that kind of rocked our household. So sad. 🙁
Then we were told about a deadly virus that was loosed upon the world. I believe we will never know for sure how this happened, and there are a ton of conspiracy theories and finger pointing if you're into that. No matter what or how, though, the coronavirus is now everywhere.
All of a sudden, we're in the middle of a pandemic and people all over the world are dying and continue to die; however, it didn't appear to affect the young as much as the elderly and infirm.
All over the world, borders closed and international travel and even domestic travel, in some instances, came to a screeching halt.
People hoarded toilet paper and cleaning disinfectant which led to a shortage. I think we still have a Clorox wipes shortage. I should have invested my money there. Other shortages included masks and personal protective equipment for healthcare workers; though on June 1, I think we're okay with PPE at the moment.
We've lost so many healthcare workers. *smh*
We shutdown all non-essential work and were told to shelter-in-place to slow the spread. Schools closed. Medical procedures were put on hold. Some doctors stopped seeing patients except through phone calls or videoconferencing.
Many argue that all work is essential. I'm not here to argue.
Stocks plummeted.
We've had massive layoffs and unemployment has reached all-time highs.
Zoom and Face Time has become a thing that people do. I know video calls have been around for awhile, but we haven't really used them on such a massive scale. Meet George Jetson, everyone!
Into late spring, I suppose you can call it the inevitable backlash as people who are — sick and tired of being cooped up, forced to social distance, not able to go to work or are forced to work from home, not allowed to go to church or go to school, and are forced to wear masks out in public — have reached their breaking point.
As businesses started opening back up, people came out in droves to beaches and parks and other places to congregate and socialize over the Memorial Day Weekend.  Not everyone was wearing a mask. Social distancing? Pffftt. There's controversy whether most masks are protective or not.
Stocks have started climbing back up, though.
We're still trying to come up with a vaccine. Still, despite measures to slow down this virus, we have over 100,000 deaths in the US since this ordeal began.
Retailers and restaurants are going under at alarming rates.
We now see children who initially didn't seem to be affected by the coronavirus coming down with something they've dubbed Multi-inflammatory Syndrome — six to eight weeks after being exposed.
Now some asshole cop has set the US on fire with the killing of Mr. George Floyd, all of it caught on camera.
Protests, riots and looters, oh my. People are angry and scared. I think the killing of Mr. Floyd is just the spark that has unleashed so much of this anger. Some will argue that the riots and looting aren't about Mr. Floyd at all and that this is part of some other force using Mr. Floyd as an excuse to decimate society as we know it. I dunno. What do you think?
Doesn't anyone even remember Covid-19? Am I the only one screaming at the protesters, and rioters on TV, "Where are your masks? Put your masks on! Social distance, people! Just because you can go back out into public doesn't mean the pandemic is over!"
Now the National Guard has been called out to help bolster law enforcement because destruction has been so intense and extensive.
SPACEX!!!!!!!! has been the one bright blip since the nightmare of 2020 began. If you missed the launch on Saturday, you can watch Bob and Doug's Excellent Adventure here.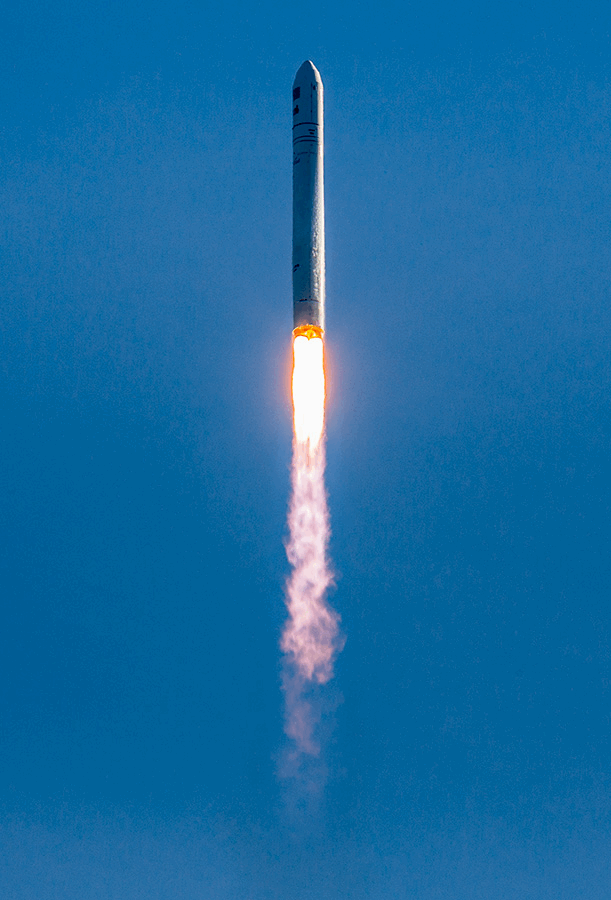 ****************
It looks like I picked a good year to stay at home and work on my book. Writing a book is hard, y'all. We still haven't received our stimulus checks at our house. That would be welcome right about now. Also, even though I decided not to pursue a career in counseling, I still use the education I received from my bachelor's in psychology and master's in counseling as my family and I have continued to weather the storm of 2020.
I hope everyone is doing much better than the state of our country as a whole appears to be doing right now. I know some of you have had your own brushes with Covid-19 either because you got it directly or because you've had friends or family members come down with it. My best wishes for a speedy recovery to you and yours. Please take care and stay healthy. Wear your masks. Social distance. Wash your hands for 20 seconds. Don't touch your face. You know the drill.
I'm interested in your predictions for the second half of 2020? Do you think things will get better? Do you think things will worsen? Have you been profoundly touched by this clusterfuck that has been 2020? Are you adjusting to a new normal or has this started to affect your mental and emotional well being? How are you coping/ dealing/ adjusting?
By the way, a friend of mine, Anne, is new to blogging and she just started her blog Treehugged.com. Her focus is on mental health, although she is quick to let people know she is not a mental health professional. Anyway, I wanted to give Anne a shoutout and welcome her to the blogging community. She brings joy and hope to blogging, and we can all use more of that! I hope you get a chance to check her out!
I was gone for a few months; but trust me, I needed the break. Right now, I think everyone needs a break. Or maybe everyone just needs to get back to work. I dunno. Anyway, I can't wait to catch up with you. What do you think…about anything?
Also, music to start off June 2020 aka the start of meteorological summer. Let's see… how about this because how can I not? ~
or
or
or
Happy Summer, Y'all!
TTFN,
Mona