I'm happy to report that patience won out because after two plus years, patience was wearing thin and Cystifus was getting stronger and more annoying by the day.
Yes, that's what I named him. Cystifus. Because when you have an appendage-like growth that you live with everyday for a couple of years and it's in your face, literally, all the time — naming it just feels right.
I'm not exactly sure when Cystifus first took up camp, but it wasn't long after Mom died. Lauren was still living with us, too. I remember this because she and I both did a weird twinsy kind of thing where we both got a bump on our inner eyelids during the same week. Were they styes? Were they zits? That's what we originally thought, but what a bizarre place for a zit to form — on one's inner eyelid. Not to mention, it's one thing to sync up menstrual cycles, but syncing up zits on the inside of our eyelids? Who does that?
Apparently, Lauren and I do. Cuz, we're weird like that.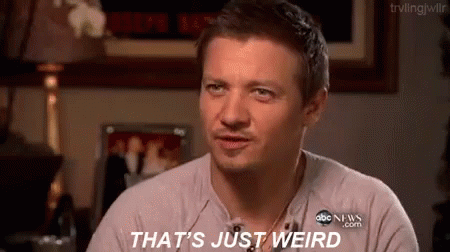 Of course Lauren's popped within a week or two after it first appeared. Not mine. Mine was in it for the long haul.
At first it wasn't so bad. As I said, it just looked like a zit that needed to be popped. The whiteness of it stood out against the brown of my iris. That was annoying. Also, the bump seemed harder than your average zit; and it wouldn't pop no matter how hard I squeezed that sonofabitch or used my nail to scrape or attempt to puncture it. Nope. Cystifus wasn't going anywhere and was impervious to all my threats and attempts to get rid of him. He just stood out as a small, white blob under the skin of my inner eyelid. In the corner. Doing his own thing.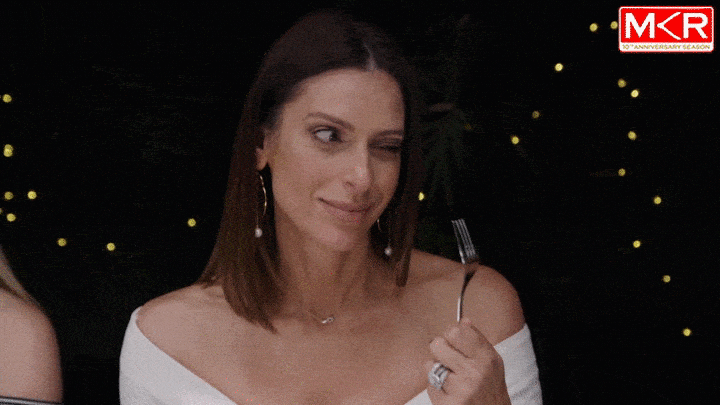 Yeah, I thought about pulling out a needle. I was going to sterilize the needle, of course. I mean we are talking about my eye — so, of course, I'd want it to be sterile.
NO. JUST NO. BECAUSE WE'RE TALKING ABOUT MY EYE — A NEEDLE. AND. MY. EYE! 
I'm crazy, but I'm not that crazy. I mean, yes, after the first year, I was desperate to get rid of the stupid ugly thing, but all it would take was a little slip with a sharp object — and knowing me, that's what would have happened — and then I'd have been in some really serious trouble. I like being able to see out of my eyes and want to continue doing that, thank you very much. So, I put the needle away rethought that strategy.
However, if you know anything about me, you know that I have a thing for about zits. If I spot one on your face or other visible body area and you haven't done anything about it yet, then I'm calling dibs cuz I'm gonna wanna pop it. And don't give me this nonsense about the zit juice is going to go up into your brain and kill you or that it will leave scarring if I pop it. I'm not going to pop your zit if it's in the danger triangle or anything. You can trust me.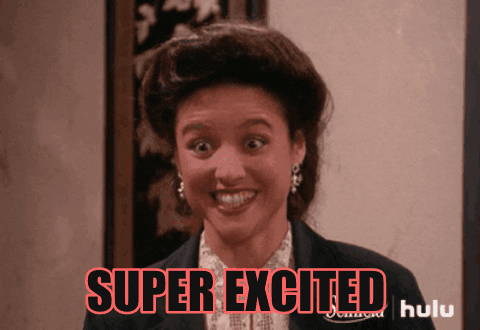 Besides those kind of excuses might have worked prior to Dr. Pimple Popper putting out video after video, but not anymore. That woman and others like her are going to mash the shit out of whatever zit or cyst or whatever else it might be that's just under your skin until all the gunk is out. Do they sometimes have to get a little rough in order to get all the gunk out? Do they sometimes leave marks? Will there be bruising?
I mean, what's a little bruising if it gets rid of some nasty blackheads or whiteheads or shitheads from your face? The bruises go away. Call it the price for beauty. Besides, zits were made for popping. Duh.
Also, don't tell me it's your body and your zit and that if anyone's going to pop anything, it's going to be you, Lauren! I gave birth to you. I wiped your butt when you were little. I'm your mother. So I get to pop your zits if I wanna.
And no. If you aren't my daughter or son, I don't really want to pop your zits. I mean I might be a little tempted, but no. Just no —because hygiene, y'all! Seriously, what are you thinking? I'm not a crazed, serial pimple popper. I've been socialized and know how to conduct myself around others — no matter what lies Lauren may have told you.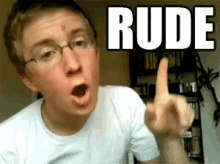 I only say that because my daughter used to say that when I'd see a zit, I'd get a crazy look in my eyes. *rolling my eyes* Puh-leeze. Talk about drama.
Lauren calls it a crazy look. I just call it…determined. Potato-potahto. Whatevs.
But, also, what's a mother to do when her son's back — turns out to be a delightful field of zits? Ry would beg me to scratch his back and since I was already scratching — I mean I had to sometimes pop a pimple or two or few along the way. It was a package deal. He actually had to go on meds for his back zits, btw, but they eventually cleared up.
Too bad.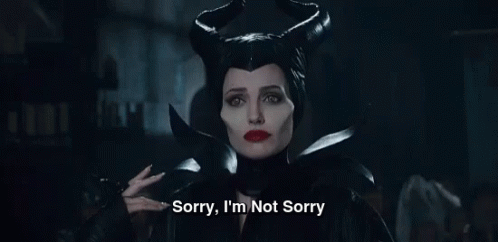 No. Bad me. Bad, bad, me. It's good that my son's back cleared up!
Before the field of zits went away, though, I/we had so many zits that begged to be popped. It got to the point where we came up with a system to determine the strength of a zit in kind of the same way they determine the strength of a tornado.
So, if the zit was just a wee thing, barely there, then it didn't even register on our zit-popping scale. Most zits registered as an F-2 to F-3, all depending on how much gunk came spurting out. However, if the thing exploded, as in projectile explosion, and actually made noise when the enormous amount of gunk came out — it was definitely an F-5. Of course, if there wasn't noise but everything else was the same, then it was only an F-4.
If you've never experienced an F-5 zit explosion, then what can I say? You just haven't lived yet.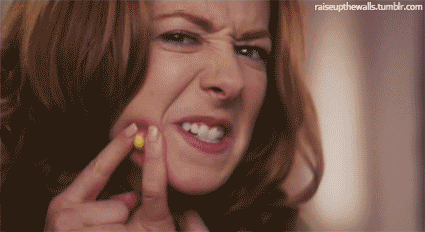 So was it ironic that this weird, tenacious zit creature decided to set up home on my inner left eye where I could sort of see it at all times and yet there was nothing I could do about it but let it continue it's slow, steady growth, year after year?
Ya think!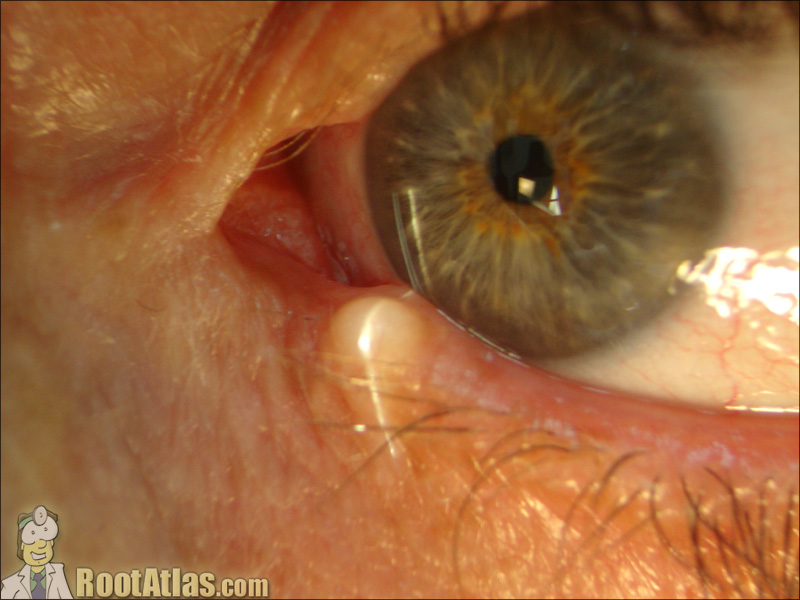 It was a slippery little sucker, too. Cuz believe me, I tried to pop the damned thing on almost a daily basis. I even tried to get my doctor's office to do a quick little incision or a tiny little puncture with a sharp instrument to open it up just enough for it to start oozing out. You know, just give it a jump start.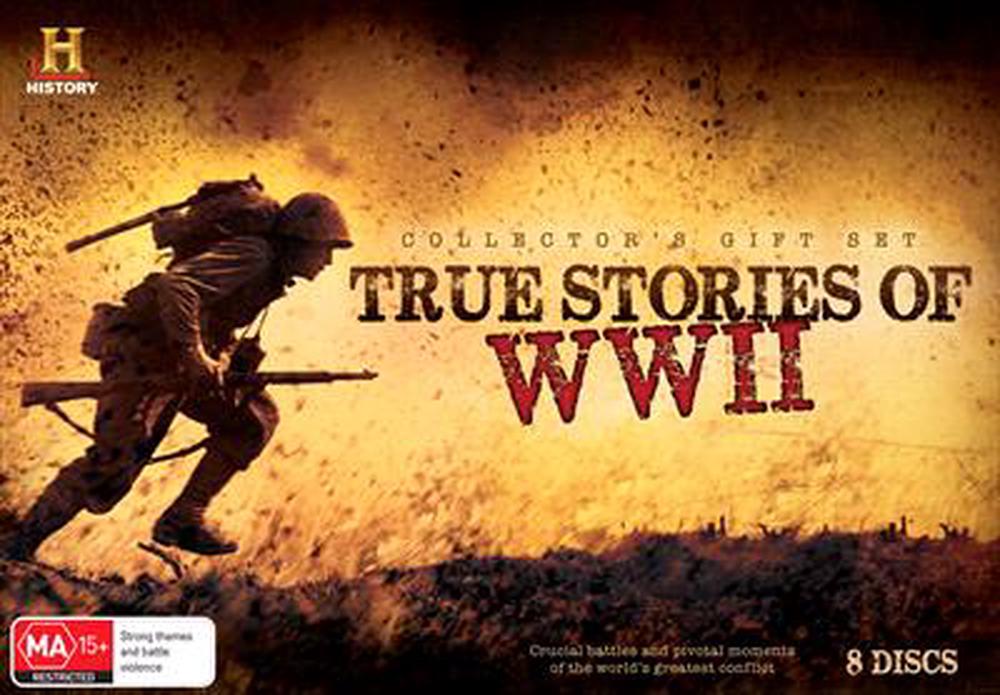 While I don't trust myself with a sharp object and my eye, or any of my family members who all have reasons to seek revenge against me, or any friends who need a stiff drink to steady their shaking hands — I do want to believe that a doctor could perform this quick little procedure without serious injury or death to my eye.
As I discussed this with the PA I was seeing on this particular office visit for a completely different reason than because of my eye, I got a strange look from her. Apparently, they don't perform "surgery" in the doctor's office. That's what she called it. Surgery. Would I like a referral?
Anyway, over time, Cystifus became more prominent but still wouldn't pop. He didn't hurt and he never adversely impacted my vision. So those were the positives…I guess. He just sat there and looked ugly and then uglier.
People started asking questions…or wanted to. Others quit looking me in the eye because it's one of those things where you want to stare at it, but you also know that it's not socially acceptable. People were afraid to ask the awkward questions like — "So, why haven't you popped that yet?"  or "Can I pop the zit poking out of your eye? I think I can get it." I knew they wanted to ask, but they were polite — and so it was just something that remained between us, not quite the size of an elephant, but still there.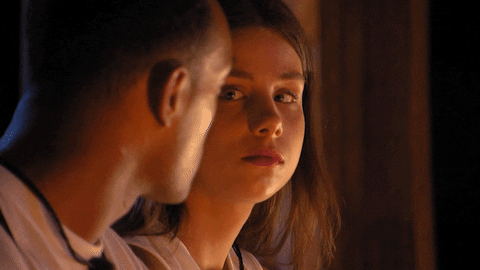 AND NO. The answer is NO. No touching and no popping. And it's not a zit, btw. It is Cystifus, the tenacious cyst. Zit-cyst. Tomato-tomahto.
I could have let my eye doctor take care of it. By the time he looked at it, though, I was on crap insurance and it would have been cost prohibitive to have him surgically remove Cystifus, especially since the surgery was deemed cosmetic. What ultimately led me to make the decision to just leave Cystifus alone was after the opthamologist stated, "On occasion, taking a cyst out so close to the tear duct can cause irreparable harm to the tear duct. This might happen when I go to remove this. I'm hoping that it won't, but I need to make you aware that it could. Are you okay with that?"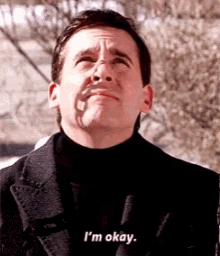 Am I okay with that?  Why yes, yes I — NO! Of course I'm not okay with that! What the hell? Besides, what I really heard was that he might cause my eye to look like shit with scarring and crap and I'd never be able to cry out of that tear duct again and I'd have to live like that forever. A hideous monster who couldn't even cry. And he wanted me to pay actual money for that? No thanks.
I've had faith, though. And patience. And I've been messing with Cystifus on a daily basis, baiting him, trying to get him to respond. "Take that, you stupid shit!" I would say, while putting eyeliner on him to cover his presence and, also, just to piss him off.  "What, you're not going to fight back, Cystifus? Of course you won't. You know why? Because you're a coward, that's why! I dare you, Cystifus! I dare you to come out and fight me!"
It took awhile, but he finally responded. Over the last few weeks, he started elongating. As in he started looking like a teeny, tiny, erect penis. Uncircumcised. Sticking out of my eye. And to think I almost named him Cissy. And no, I don't think Cissy from A Family Affair looks like a penis of any size or nature — but that's why I didn't name him Cissy. Clearly, he was a he and not a she.
Then last week, I was sitting in my chair and my left eye started throbbing. Like really throbbing. And I knew that Cystifus was finally ready to blow his load.
I ran to the bathroom and looked in my mirror. Lo and behold, Cystifus had just blown his pent-up wad. Right into my eye. There wasn't any noise and he didn't exactly explode with projectile force, but I'd categorize him as a hard F-3.
Here are the really poor quality selfie eye pictures I tried to take.
Anyway, Cystifus has pretty much gone away for the time being. At least he's no longer the focus when you look at my face. If I look close enough, though, I can still see him lurking in the corner of my eye, just waiting to re-emerge. But, ya know, he's a cyst and that's what cysts do when you don't get the cyst sac out with all the gunk. He will, no doubt, start the process of slowly rolling gunk up the hill into another stupid ball of ugly annoyance.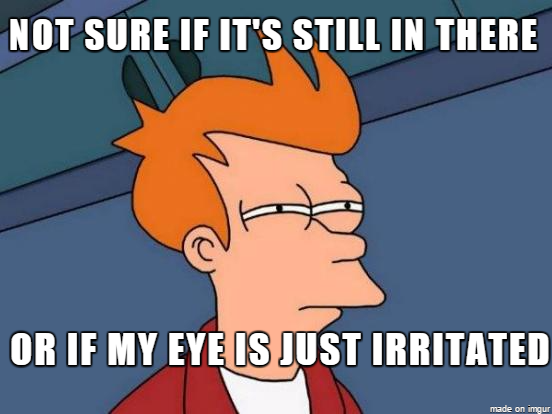 In the meantime, I'll enjoy my cyst-free looking eyes for as long as he'll let me.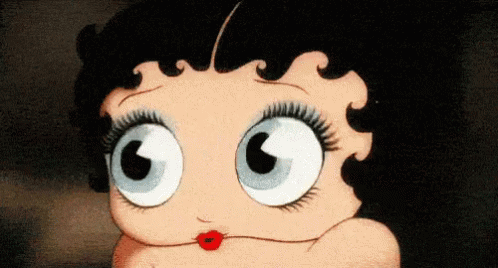 TTFN,
Mona