This is my 100th post! I didn't think I'd get around to writing this post for at least a few more weeks. Who knew?! To celebrate, I'm passing around slices of virtual cake to all my friends! The great news is that I'll cut you a slice of whatever is your favorite! So if you like devil's food, this slice is for you. If you like strawberry shortcake – got you covered too. Whatever you want, here, take a slice. What's great is that it has zero calories and it tastes exactly how you imagined. Oh, yeah, that's because you are imagining! (I wonder if this is how Marie Antoinette got into trouble?) Heeeheeehee! Enjoy!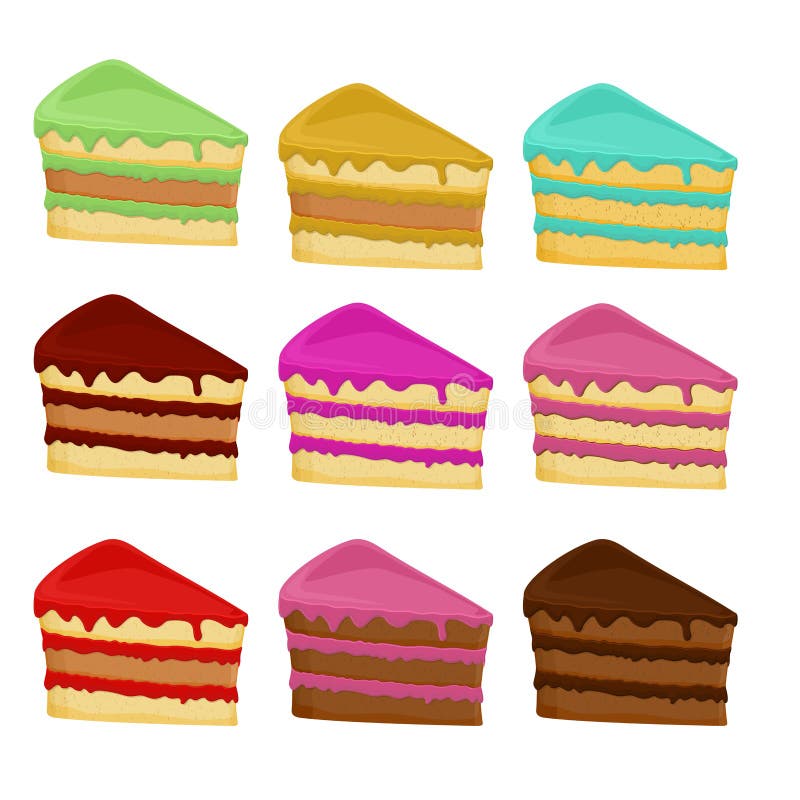 The good news is that I'm up and about today, unlike yesterday. That may account for my extra glee (sorry if I'm a bit annoying.) I'm writing a post about these past couple/few days, so check back later in the week for that post. Also, I haven't forgotten about the post that y'all've been voting on. As of this point, it is tied. Two members from the writer's group I'm in (a shout out to the Panera Writer's Group aka The Inklings on Park) have voted during our meeting for me to write about the house versus Allen at The Midnight Goose and Kat at Angel Who Swears who have both voted for the ex-husband on my site. Any tie-breakers out there who would like to vote, please do so in the comment section below. There is still time, but not much.
Today, though, at least on this post, we are celebrating! Also, today is my brother's 49th birthday so — Happy Birthday, Chris! Have a slice of cake — wait — here's a whole German Chocolate cake just for you!
YUM!
As I said yesterday, I've been reading others' posts and I came across Michael at Afterwards, who enjoys writing poetry, including but not limited to limericks. I'm so delighted!
As I was reading the comment section after one of his limericks/posts, one commentator said they were sorry to encourage Michael to keep writing his limericks, but no, they really weren't sorry. They suggested that Michael should just "carry on."  And I thought — how very English — and all of a sudden, I was inspired and soooo, this was my response to Michael —
Ooh, can you do "Carry on, keep calm" limericks?
Carry on and keep calm is so British
Great for an Anglophile fetish
I don't know how they'd go,
But you've a dirty, old soul
So I'm sure you'd create quite a finish!
Sorry, couldn't help myself! How fun! I love your limericks!
Anyway, I don't know if Carry on and Keep Calm limericks are a "thing" but I think they should be. I hope Michael at least explores the idea! But that doesn't mean that others shouldn't give it a go, too, if they are so inclined. If you do, please share! Also, do limericks always have to be naughty? I mean, it just may be in the nature of limericks to be risque and if so, then so be it. Either way, though, if you're looking for something new to read and put a smile on your face (probably not for my more easily offended friends, sorry), especially if you're looking to get out of a rut (writing or otherwise), might I suggest a naughty limerick from Michael! Sometimes that's all we need to get the…ahem…juices — creative juices, y'all — flowing again.
Lastly, I'm leaving you with just one more silly poem (if you'll bear with me just one more time.) It came to me in my car on Friday morning when I was rushing off to work. Or was that Thursday morning? Maybe it was Thursday. Anyway, my cat Birdie, (okay, technically, she's Lauren's cat) was being her cute self and I gave her a quick scratch behind the ears right before I took off. It was only a short drive to where I was going, but by the time I got to the office, the poem had pretty much written itself. So I scrawled it down as quickly as I could and, well, here it is. Hope you enjoy and then after this, I'll leave the silly poems to Robbie Yates!
The Spot
There's a spot in my yard
That is really quite large
The grass there won't gather
Even the weeds seem to scatter
I looked at that spot and asked,
"What is the matter?"
I stood with a frown
When I heard a sweet sound
"Meow!" said cat Birdie
looking at me from the ground
Then she plopped in that spot
and wriggled around a whole lot
And that's when I knew
And my smile grew and grew
"No wonder!" I cried
"Dirt baths," I sighed
The mystery was solved
Of why that spot's bald!
I sat next to Birdie
Who was now happily dirty
I asked, "Did you do this?"
"Did you make this big mess?"
And much to my surprise
Birdie said,
"No!"
(I bet you thought she'd say yes)
Then Birdie jumped up, flicked her tail
and ran
I hope you have a great start to this week, my Wayward Friends!
(And all of a sudden Carry On My Wayward Son by Kansas is stuck in my head!) Y'all, this happens to me all of the time. Does anyone know if there's a name for this condition? It's not necessarily a bad thing to have unless you have the song that never ends stuck in your head — but we will not be going there! Oh, no we won't! It's just that so many things trigger songs to pop into my mind. That's okay. This gives me the opportunity to try out the instructions Allen gave me about putting a video on my blog instead of just the link. Fingers crossed that I can do this. Maybe, there'll be peace when I am done. HA!
Okay, here's what Allen from The Midnight Goose wrote for me to do,
"To answer your question, when you go to YouTube, click the "share" icon with the arrow under the video, choose "embed", then just copy and paste the HTML it gives you into your post. Easy peasy!"
Yay! It worked! Thanks, Allen! Methinks you've created a monster! (And see, y'all, don't listen to the rumors — I can follow directions!)
TTFN,
Mona
PS — Oh, damn —I almost forgot! We've decided to keep Buddy. No wonder I feel so happy!